One-and-done. Ovaj slengovski izraz koristi se u raznim kontekstima, a u modnom svijetu označava jednodijelne komade koji dominiraju outfitom i s kojima ste dobro odjeveni u svega par minuta. Bile to midi ili maxi haljine, kombinezoni ili košulje-haljine, ovakvi spasonosni komadi pokrivaju sve prilike, a naročito su popularni u toplijem dijelu godine koji je pred nama.
Street style fotke pokazuju kako one-and-done princip može biti chic na bezbroj načina jer jedan jedini komad odjeće, dobrim kombiniranjem, u trenutku se pretvara u THE styling.
A među zanimljivim outfitima nalazimo kombinacije s pletenim i rebrastim haljinama, pripijene ili one nešto komotnije. Styling se zaokruži komadom zlatnog nakita, ekscentričnom torbom, vunenom vestom ili sakoom, glomaznim čizmama ili pak loafericama. Na slip haljini pasat će kontrastno robusna jakna ili sako uz glomazne čizme.
U ovoj klasi posebno se ističu kombinezoni od jeansa, umjetne kože ili oni od safari platna, koji se sa zanimljivim dodacima transformiraju iz sportskih u elegantnija izdanja.
I baloner je one-and-done opcija, onaj koji se nosi svezan kao haljina, uz malo gole kože, gležnjače i pokoji hrabri dodatak kao što je npr. ribarski šešir.
Pa ajmo uz one-and-done inspiracije lagano ušetati u proljetni mood!
Kombinezoni
Izbor kombinezona u proljetnim kolekcijama: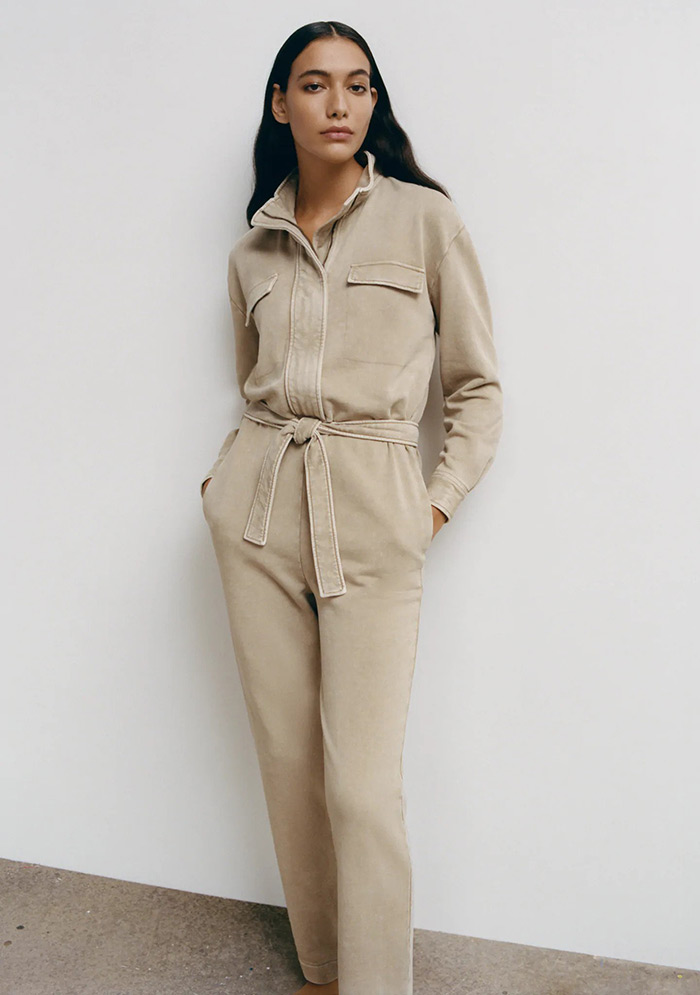 Pletene haljine
Izbor najnovijih pletenih haljina: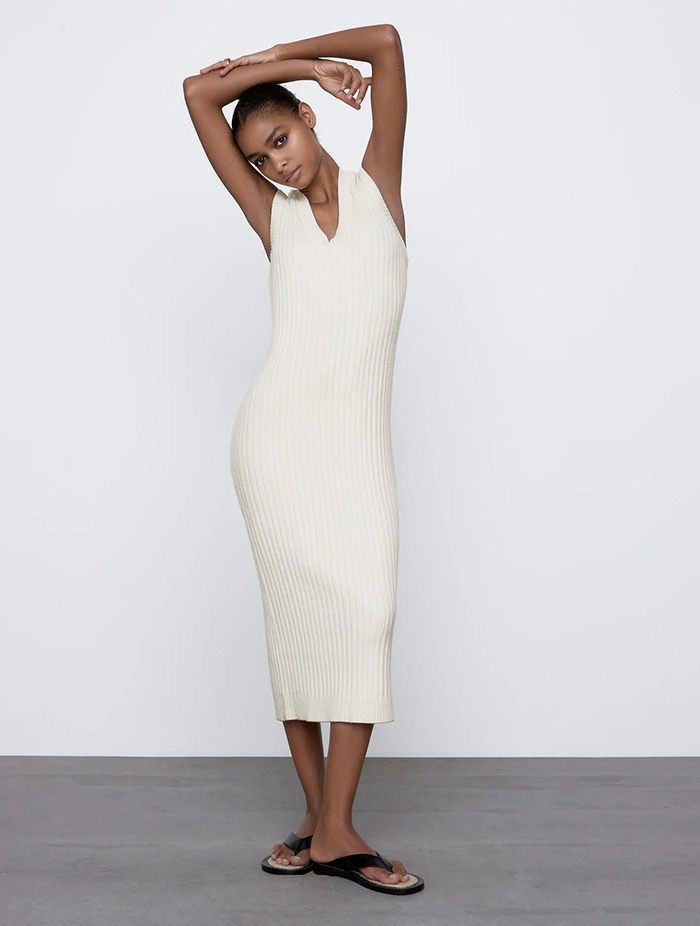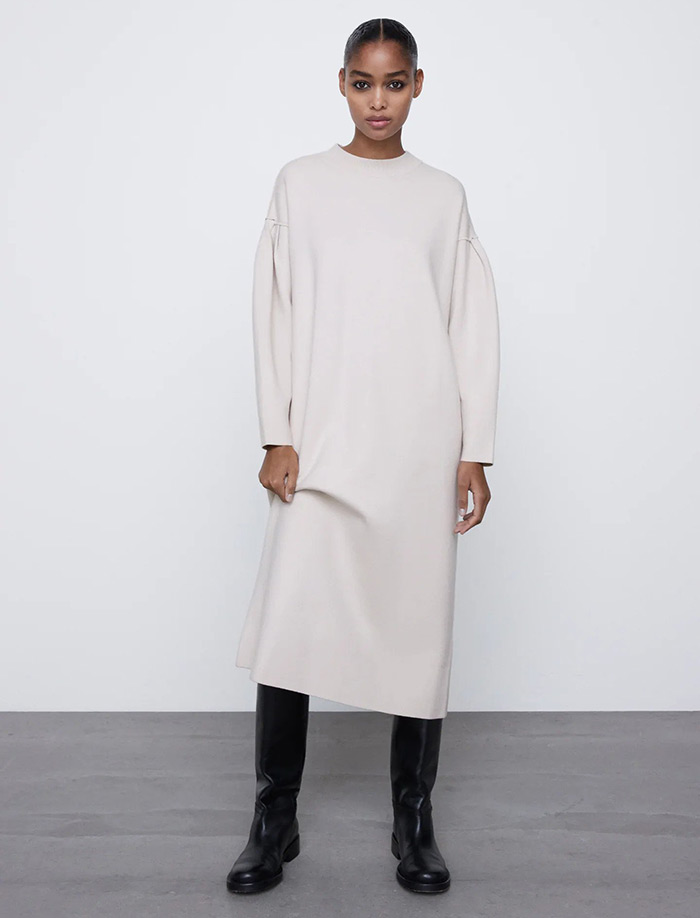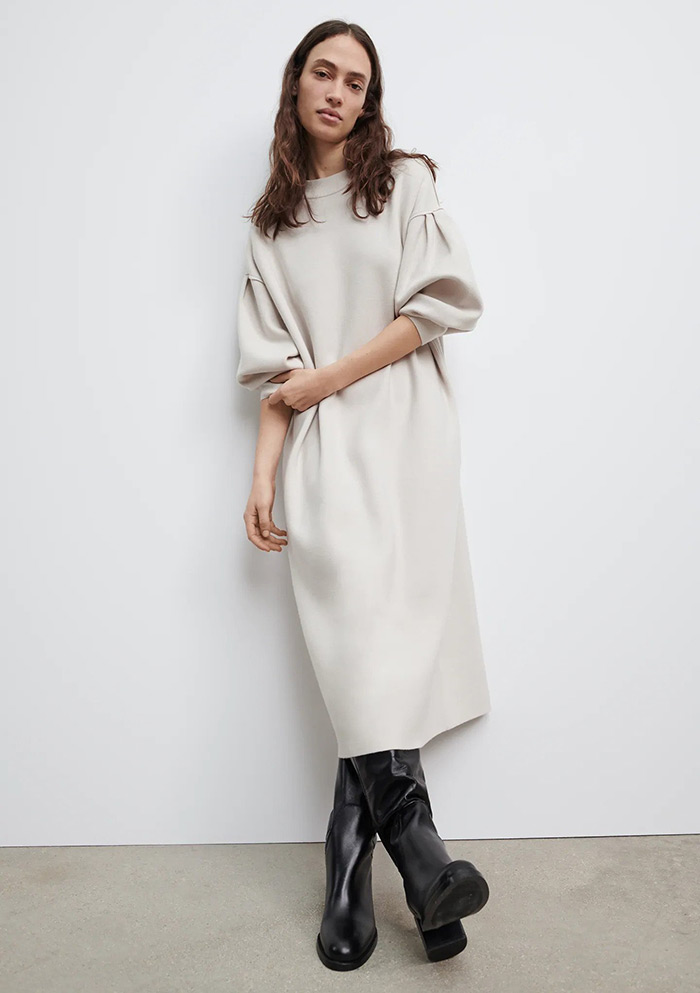 Baloner
Baloneri u proljetnim kolekcijama: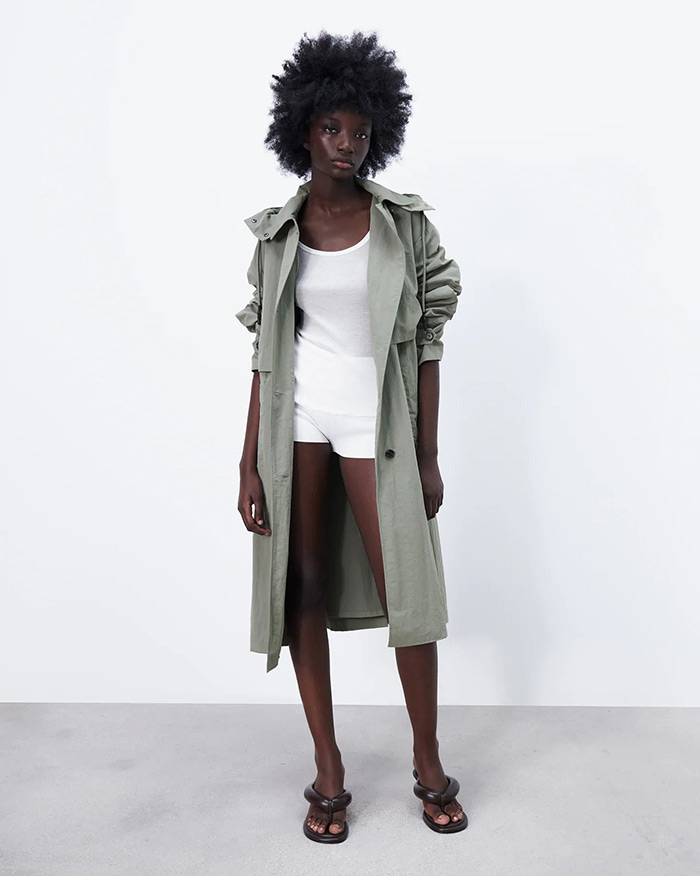 Izbor satenskih haljina: